I've been very busy working on a big non-sewing project (almost done!), so I haven't done much sewing lately. Which is not to say I haven't done any thinking about what I could be sewing.
Things on my sewing to do list
(with thanks to
Heather B
for the reminder that the Fall Essentials Sew-Along is going on!):
A Carmine jacket from a pretty turquoise knit. This was going to be my entry for the August The Monthly Stitch. (The theme was cake, in honor of TMS's anniversary.) I never even got the pattern sheets taped together.
A Comino Cap top partially in a wild black and white knit fabric I picked up on a whim. This may be my September TMS project, since the theme is revisiting old themes. This would be Monosewn, which I just missed in July. (Where did July go?) This one IS at least cut.
An Alma top. I've been working on this forever, and want to get it checked off. I did several rounds of muslins. Then I sewed what I had planned to be a wearable muslin. It's not, but I think I know what's wrong now.
S3750, an older pattern, out of some blue andcherry fabric that I am recycling from a dress I made years ago. I kept hoping to salvage the dress (this item was the point where I learned about FBAs - it was a great project, but I couldn't comfortably wear it), but finally had to give up.
Pants out of some grey RPL in my stash. What will the pants be? I don't know. Maybe a Thurlow/Juniper frankenpattern. Fashionable Foundations for Frosty Weather
Projects for other people. There's a mostly done pair of pants for my DH that need the waistband taken off, taken in an inch or so, and then the waistband redone. Why I didn't make him try them on before I put the waistband on I cannot say. I also have a top-secret project for the outgoing past president for a board I'm on. The deadline here is approaching quickly... It will not take long, but I hate rushed sewing.
A Sencha, but with a different neckline. The high neckline here is why I haven't bothered to make this up yet. It's time to muslin it out with a different neckline.
B5857 - fabric undecided, something from the stash.
A Hawthorne top, in a cute green linen.
S1590, which I've got a cute red striped fabric put aside.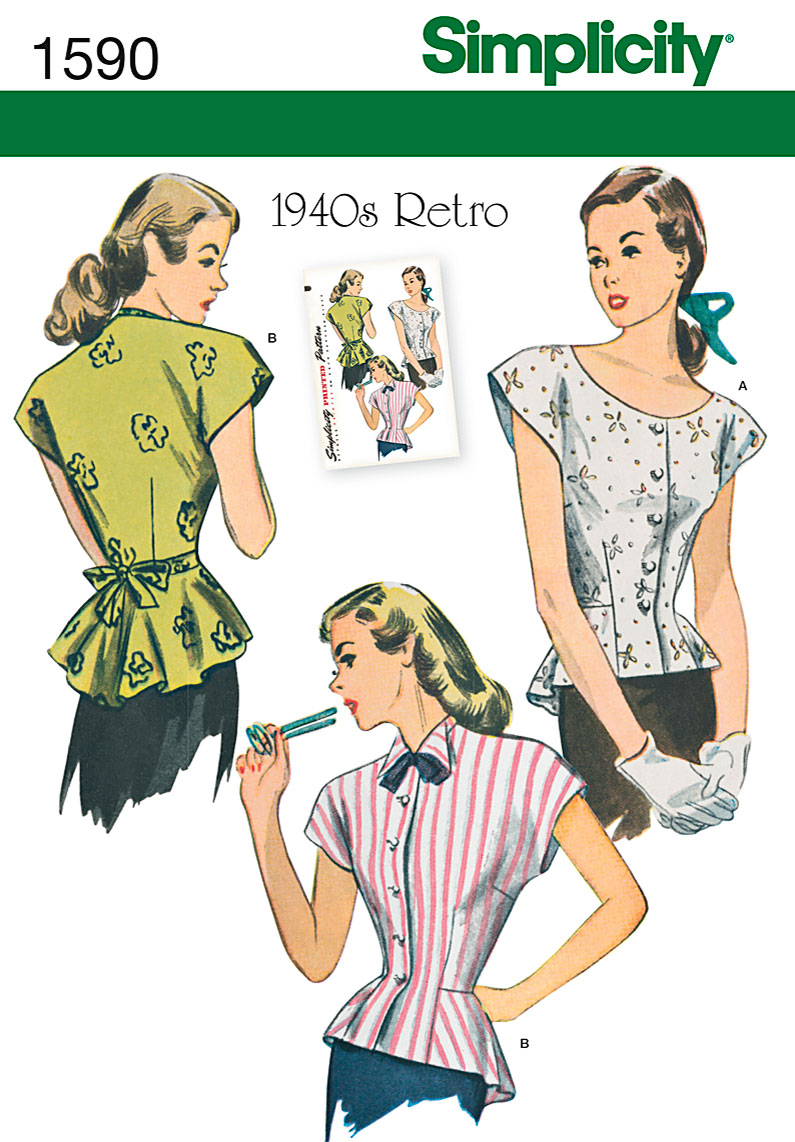 I also intend to replace the skirt on my Red Velvet dress, probably with the Lady Skater skirt. I have red ponte set aside for the new
Wiggle Skirt
. And I should make a new pair of black pants - the pair I made last year really don't fit well, especially as I'm losing weight - we're nearing a point where they won't stay up.
A bunch of my projects above fit into the
Chic Chemises for Cool Climates
category.
Tender Tootsies
- I am knitting a pair of worsted weight socks. Well, about 10 minutes a month. Fall arriving might mean I actually work on them.
Baby It's Cold Outside -
I am also
knitting a light scarf,
and I've been thinking about sewing a red wool coat (the Abbey Coat). Whether or not that will realistically happen this year is up for debate.
Look at that! A plan for items of clothing I need, and should wear! Without a ton of dresses! (Although if I was going to have more free time in the next couple of weeks I probably would sew another dress for a conference I'll be going to. Work travel always ignites a fear that I don't have enough to wear. . . )